"Get a Fresh, New Look this Year"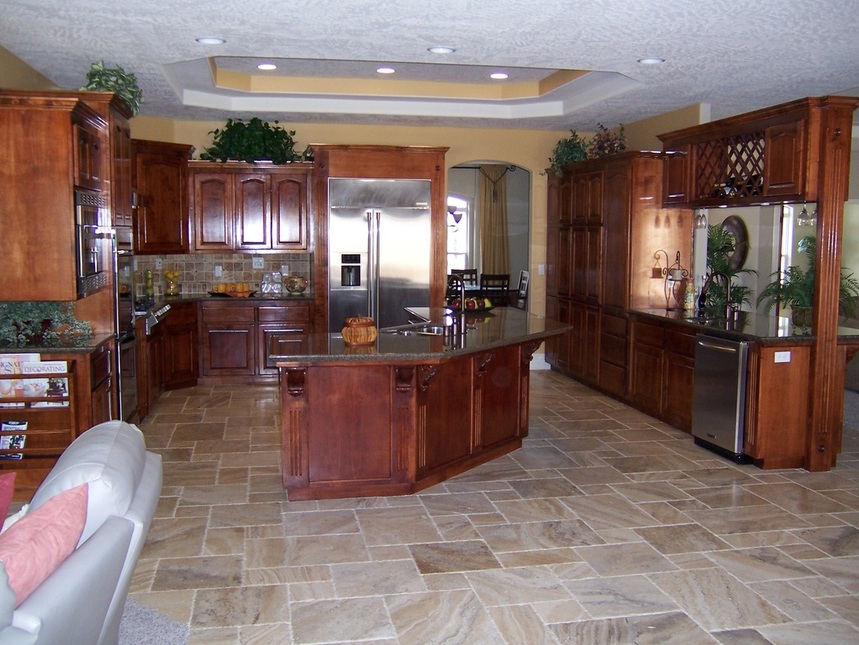 New West Tile has been serving the High Desert, the Inland Empire and the Local Mountain Regions as well as
Los Angeles & Orange County Areas in the New Housing, Remodel & Commercial Markets with captivating Home & Commercial Installations & Designs since established in 1994. New West Tile has taken their God given gifts into Ceramic Tile, Porcelain Tile, Glass Tile, Natural Stone and Granite & Quartz to the next level. Many of New West Tile's Custom Designs & Installations occupy the most prestigious Homes & Commercial Buildings in the Area. New West Tile has always believe in serving it's Customers with the best service they deserve.
"You can always find Price, but you can't always find Service"
---
"Call New West Tile to be apart of your Home & Commercial Project"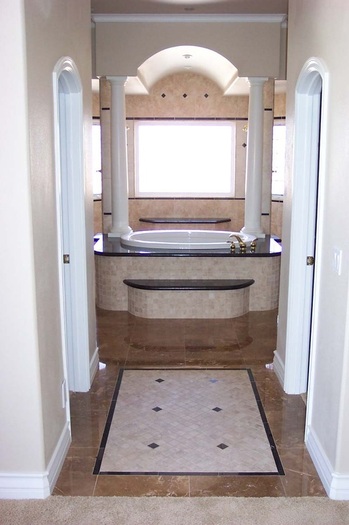 Our Experience and Quality Installation can assist you
with your Design needs in any area of your Home:

* Kitchen Granite Slab Counter Tops
* Kitchen Quartz Slab Counter Tops
* Vanity Counter Tops
* Custom Roll In/Walk In Showers
* Custom Shower Stalls
* Custom Steam Showers
* Custom Jacuzzi Tubs
* Platform Tubs W/Steps
* Tub Enclosures
* Fireplaces
* Outside BBQ's
* Patio's Decks
* Ceramic or Porcelain Floor Tile
---
* Granite Slabs * Granite Pre-fabs * Quartz Slabs * Granite Tiles * Marble * Travertine * Tumblestone * Slate *Porcelain Tile * Wall Tile * Ceramic Tile * Glass Tile * Mosaic Tiles *Quarry Tile * Sinks * Faucets
---
"When it come's to Commercial Installations, New West Tile is Equipped & Ready"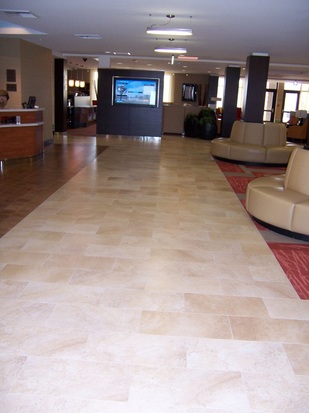 New West Tile has alway maintain it's Quality of Installation in the Commercial market.
Our goal is to give the Commercial Developer the most qualified Installers in providing for them the utmost respect and complete their Projects in a Professional Timely Manner of each commercial Installation.
New West Tile knows how inportant it is for the Commercial Developers Schedule.

* Hotels
* Churches
* Restaurants
* Gas Stations
* Commercial Buildings
* Schools
* Goverment Jobs
---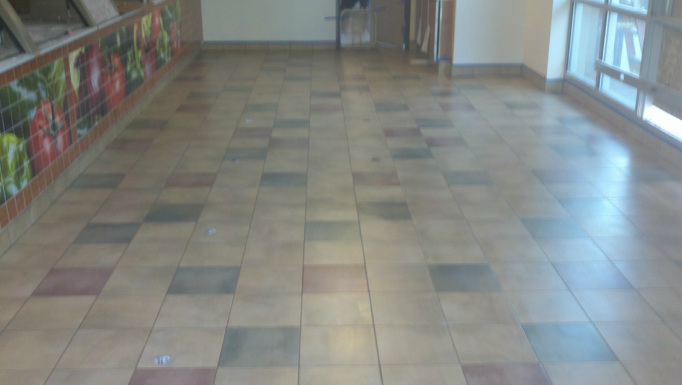 Commercial References: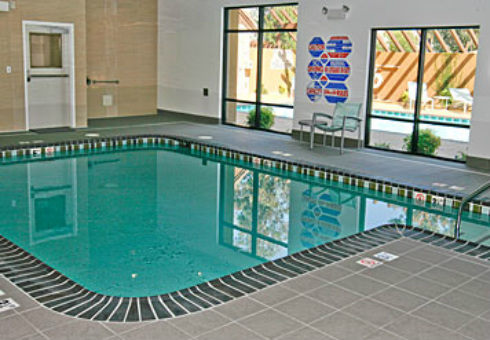 LLADRO, Rodeo Dr, Beverly Hills, Ca
Thaxton Office Renovation, Studio City, Ca
Dairy Queen, Yermo, Ca
U Fitness, La Habra, Ca
Restaurant Sports Grill, Riverside, Ca
Body Shop, Spectrum Center , Irvine, Ca
Dryden NASA Flight Research Center,
Edwards AFB, Ca
Shoppette W/Gas & Car Care Center,
Edwards AFB, Ca
Pressed Juicery - Mahattan Beach, Ca
Subway Sandwiches - UCR Riverside, Ca
Porta Sub Sandwiches - Apple Valley, Ca
High Dersert Church - Victorville, Ca
First Assembly of God - Covina, Ca
First Assembly of God - Victorville, Ca
First Baptist Church - Barstow, Ca
Holy Family Catholic Church - Hesperia, Ca
Jess Ranch Community Church - Apple Valley, Ca
Calvary Chapel Church - Hesperia, Ca
Marriot Courtyard Hotel - Hesperia, Ca
Marriot Springhill Suites Hotel - Temecula, Ca
Denny's 50's Diner - Stateline, Ca
Merrell Johnson & Associates Corporate Offices,
Apple Valley, Ca
Dairy Queen - Ludlow, Ca
Arco AM/PM Gas Station - Long Beach, Ca
La Casita Mexican Restaurant - Hesperia, Ca
March Air Force Base - Riverside, Ca
29 Palms Marine Corps Base - 29 Palms, Ca
Adoor Garage Doors - Hesperia, Ca
Mitsubishi Cement Plant - Lucerne Valley, Ca
Corporate Office of Oasis Homes - Rancho Cucamonga, Ca
Family Auto Center - Victorville, Ca and More.........
---